You can have a washer dryer installed by a company or a handy neighbor, but you can also do this yourself. It doesn't always require training, but it does require some skill and thought. We will help you through this with a number of tips.

A washer dryer requires a place where water can be supplied and drained and there is an electricity connection. A washer dryer uses the same hoses for supply and discharge as a washing machine. Virtually every washer dryer does not need to vent, which makes it possible to place the appliance in an enclosed small space or even to install it in a cupboard.

You may want to place the washer dryer in the kitchen, and there is no more supply left to connect another appliance, in which case you can use the supply for the tap or the dishwasher and use it with a T- split fitting to 2 supply and return options. For this fitting you can go to do-it-yourself shops and these can also be found online.
Step-by-step plan for connecting the washer dryer
Water supply hose

You turn the water supply hose on the tap and the other side in the right place on the washing machine. Then open the tap to check for water leaks.
Drain hose

Then connect the drain hose, making sure that the drain hose is attached to the wall via a support bracket. This is not necessary, but it is useful to ensure that the hose does not tangle. When using a support bracket, it must rise above the drain pipe, after which the drain hose can run straight into the drain pipe.
Cap

A cap is probably included, make sure it is around the drain hose (right side up) so you can place it on the drain pipe.
Power

Then you connect the electricity and the washer dryer can do its job.
Leakage

Check for water leaks during the first washing and drying.
It is important to check in advance which parts are required for the connection and to purchase them. Often this is already indicated with the washing machine and it may even be that they are sold in a standard package (accessory kit). If this is unclear, please contact the seller. Sites often have the option to ask questions about products. At Wehkamp and Coolblue, there are always people willing to provide you with this information. An optional tap adapter is often used to connect the water hoses to a standard diameter kitchen tap. It is important to put the water drain hose from the appliance in the sink to ensure good drainage and to avoid water everywhere.

Finally, it is important, for both the durability of the washer dryer and for the noise production, it is important to level the washing machine. In addition, it is wise to place the washer dryer with dampers on a hard floor, in which case the washer dryer is sturdy but makes less noise, which is also nice if there is another floor underneath.
Brands washer dryer combincations
There are several brands of washer dryers combinations. Each one has its own charms, and often people stick to what they are used to. We listed several brands for you. The different brands we recommend are: Splendide, Equator, BestAppliance, GE, LG and Samsung.
---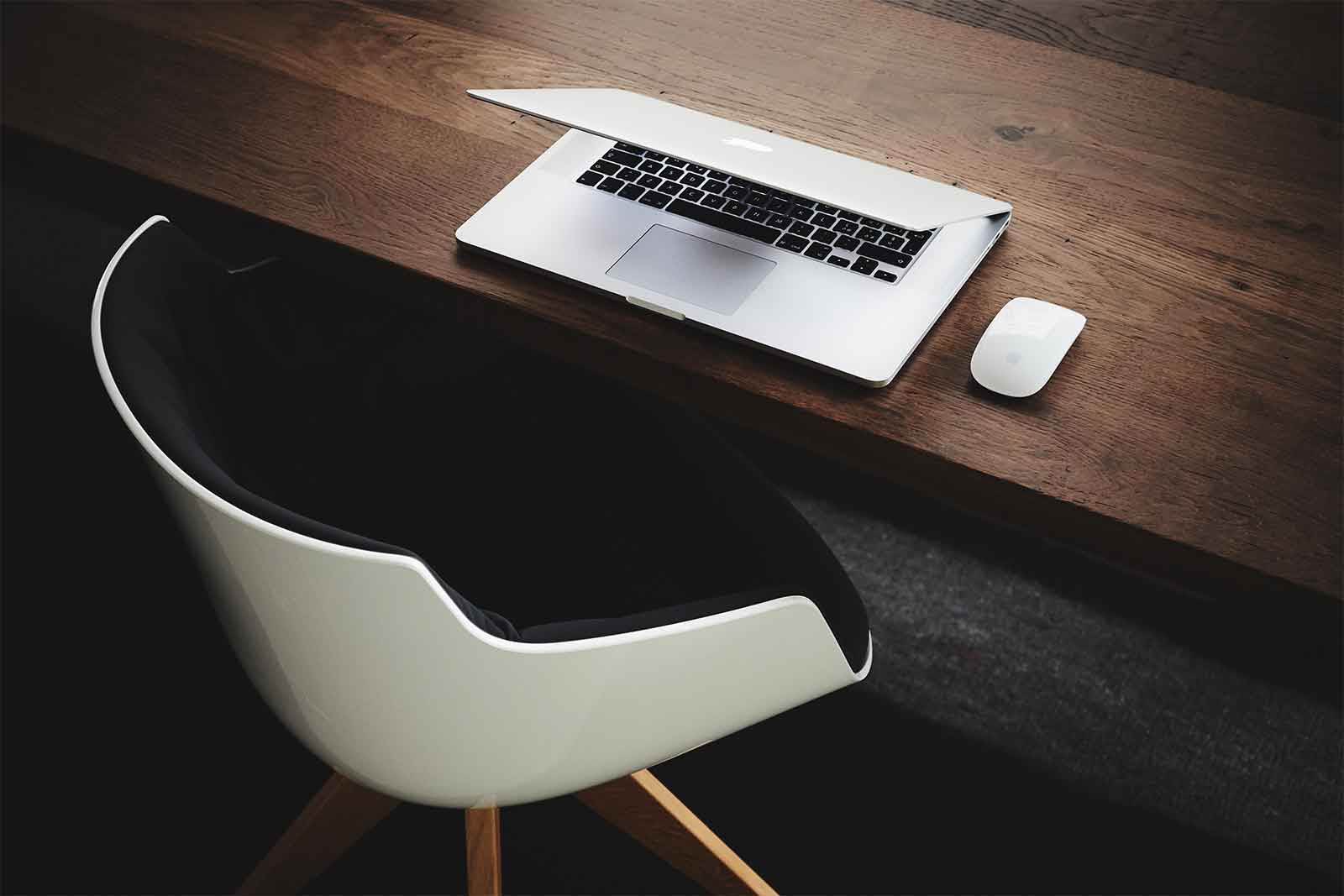 The future of website creation is here.
With Genesis and Atomic blocks, you can build beautiful, powerful websites in minutes with our robust theme framework and professionally-designed sections and layouts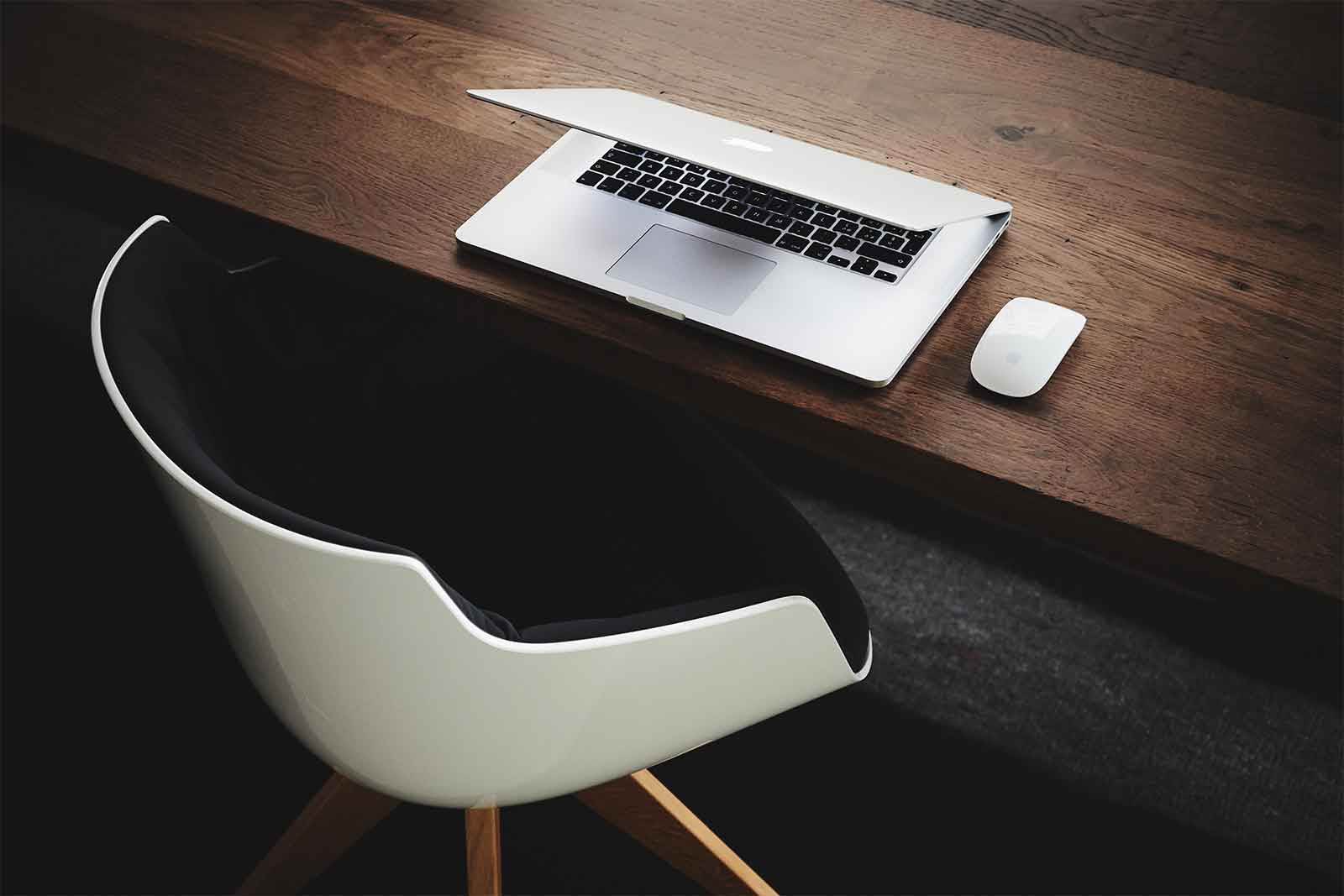 The future of website creation is here.
With Genesis and Atomic blocks, you can build beautiful, powerful websites in minutes with our robust theme framework and professionally-designed sections and layouts